---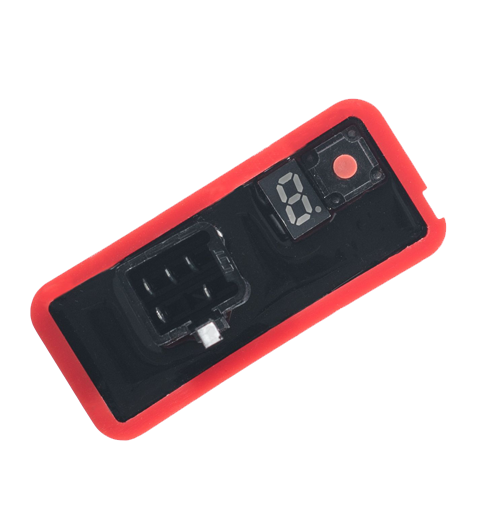 9 Selectable Timing Maps
9-Way adjustable timing control at the push of a button. See your timing setting on an easy to rear LCD readout.
---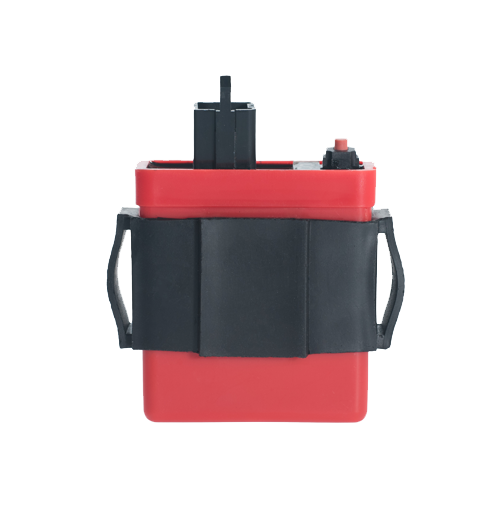 Rev Limiter Delete
No more rev limits! Enjoy a larger range of RMPs, which means more power and better performance!
---
It's good
It's good. Made my bike run a little better. Wish it came with more clear instructions. As to what the different settings do. So I know witch would be the best. But seems like my bike runs the best on setting 5. So that's where I left lit at.
can't tell a difference
I honestly can't tell any difference between 0-9 on the settings, it hasn't stopped working though so 🤷
Seems To Work
I do like the product, seems well made, and durable. The digital display is cool too. A couple of things to point out are I can't really feel a difference between all 9 tunes. It definitely feels better than stock. I do also wish the timing chart on the box was bigger and easier to understand. Seems kinda vague as too how it actually goes about adjusting timing, depending on RPM. All in all a pretty good product at a good price, definitely seemed to wake my bike up a bit. Just wish there was more information on HOW it does so...
I think when paired with the carb kit and exhaust kit this is a nice addition. Didn't notice a huge difference by itself but did feel more snappy on takeoff on setting 3 over stock. Still a decent CDI and looks to be built a lot stronger than the original or replacement ones online that I keep going through.
Waaaayyyyyyy better than the "performance CDI" cheap ones on amazon and Ebay that don't do anything. This actually has noticeable difference with each setting.