Why
CHOOSE US
As a premium Chinese powersports parts eCommerce retailer, Creature Performance seeks to revolutionize the online buying experience for off-road riders by providing shoppers a superior buying experience, matched by a superior line-up of performance OEM parts.

With consumers as the center of attention, Creature Performance strives to develop a strong sense of brand loyalty by focusing on three core principles: Quality parts, excellent customer service, and a user-friendly buying experience.

Driven by a desire to offer riders a cost-effective alternative to cheap, low-quality parts, Creature Performance has put together 15 years of retail experience to develop high quality OEM performance parts paired with a cutting-edge online retail store.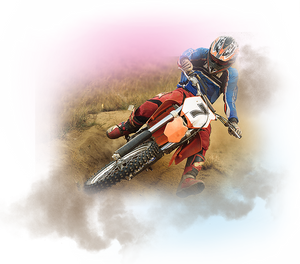 If you have any questions or concerns, submit a message below and someone will get back to you.